About PGSFUN
The world's largest official entertainment goods Shopping site PGSFUN!
Full of official goods such as anime, movies, dramas, sports, and music and more.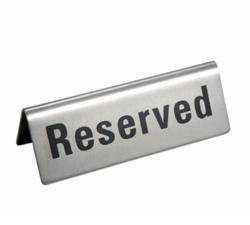 About Pre-order products
It is possible to order "pre-order" items at the same time as "in stock" items. However, be aware that such orders will not be shipped until all items become available. If you require the "in stock" items to be shipped first, please order separately.